Poverty Simulation Volunteer Training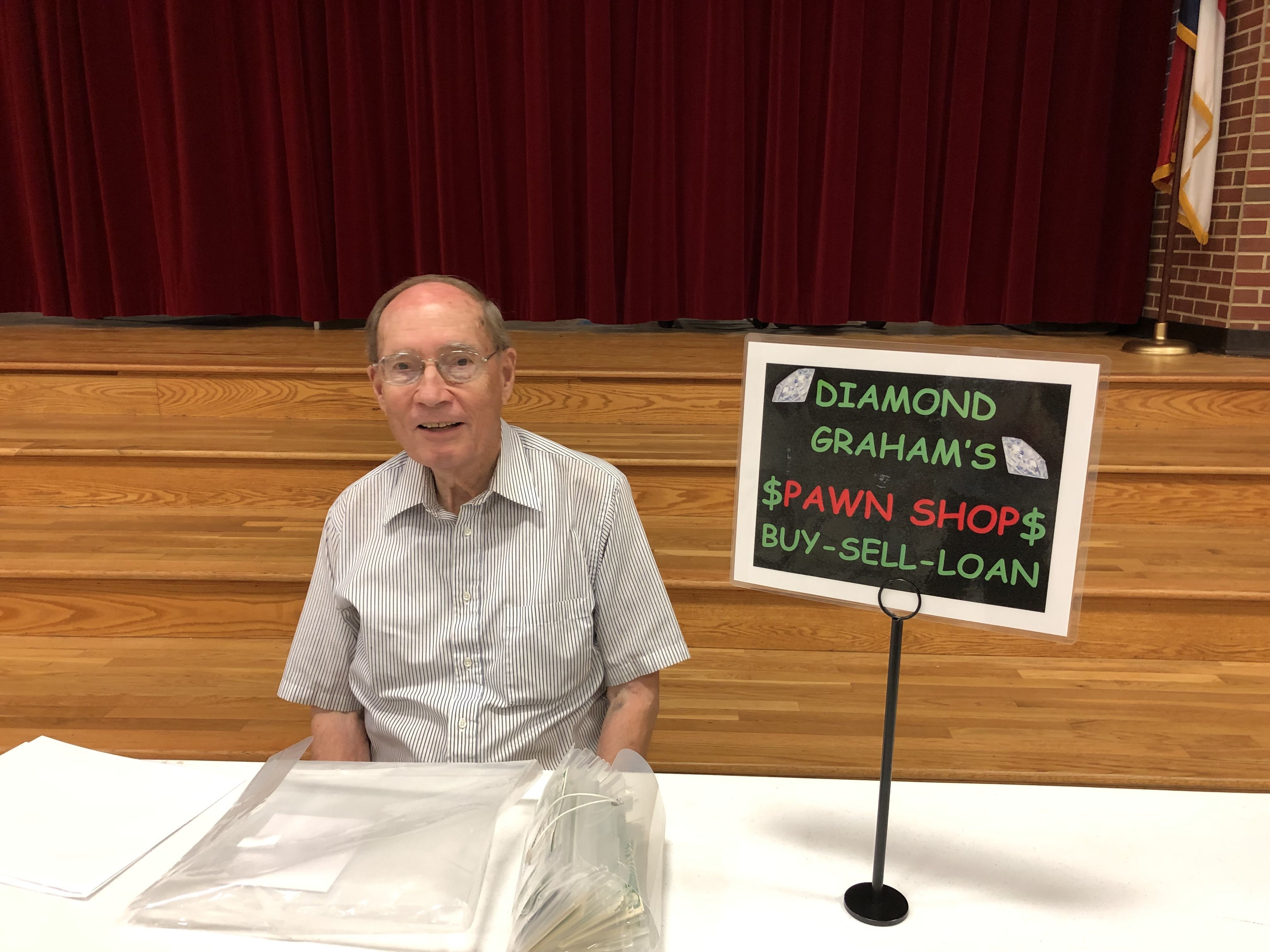 Poverty is a reality for many individuals and families. But unless you've experienced poverty, it's difficult to truly understand. Crisis Control Ministry's Poverty Simulation bridges that gap from misconception to understanding. The Poverty Simulation is an interactive immersion experience. It sensitizes community participants to the realities of poverty. Poverty Simulations promote poverty awareness, increase understanding, inspire change, and transform perspectives.
For every Poverty Simulation Crisis Control Ministry facilitates, at least 21 volunteers are needed to serve in the role of "service providers", representing the community. During the simulation, they assume roles such as banker, teacher, employer, etc. and interact with participants.
We are hosting two volunteer trainings to orient prospective volunteers interested in serving with the Poverty Simulations. Current Poverty Simulation volunteers will co-lead the training. We will cover what a Poverty Simulation is, discuss the various volunteer roles within a simulation, role play a few of the volunteer roles, and more.
Once you complete the Poverty Simulation Orientation and Training, you'll be added to our Poverty Simulation volunteer email list to be notified of opportunities to volunteer at Poverty Simulations throughout the year.
Seating at the training is limited, so please click the "Sign Up for Training" button in the top right of the event page to reserve your spot.